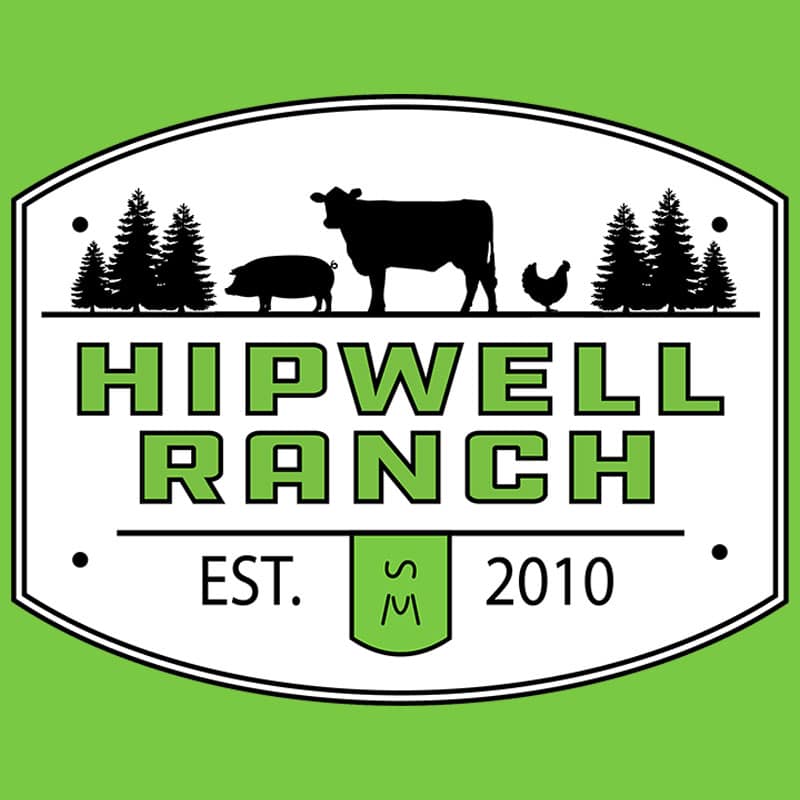 Beefy Soup Bones (Shanks)
$6.50 Price Per lb.
Beefy Soup Bones (Shanks)
*All prices are per pound unless otherwise stated.
Located in Oreana, ID, Hipwell Ranch was founded in 2010 and operates as a small, independent family farm. We pride ourselves in creating fine, high-quality, all natural, Idaho grass fed beef.  Offering a wide selection of products, Hipwell Ranch ensures small-town excellence with time-honored tradition. Bring immensely fresh flavor to your recipes with Hipwell Ranch meats!