Our family works hard to provide quality, Idaho meats direct to you! Hipwell Ranch offers All Natural, Grass Fed and Finished Beef along with chicken and pork. No antibiotics, no hormones, no GMO- simply back to our roots farming practices that create healthy soils, sustainable feed, and high nutritional benefits for all Hipwell Ranch meats.
Quality Grass Fed Beef
Raised in the beautiful Owyhee Mountain range, our beef is Natural, Grass Fed, and Happy! Such a combination makes for tender and juicy steaks. We raise BrAngus beef that are hearty cattle and deliciously flavored.
From Our Family To Yours
It doesn't get any more direct than our family working to feed your family! Whether you are a first time buyer or a seasoned beef master, we are excited to help you stock your freezer!
Quality Juniper Firewood
Juniper trees, found abundantly in the Owyhee Mountains, are a member of the cedar family. As stewards of the land, we harvest Juniper to cultivate the ground and increase natural vegetation and grass. We are grateful for all of God's resources!
Pork
Chicken
Farm Fresh Eggs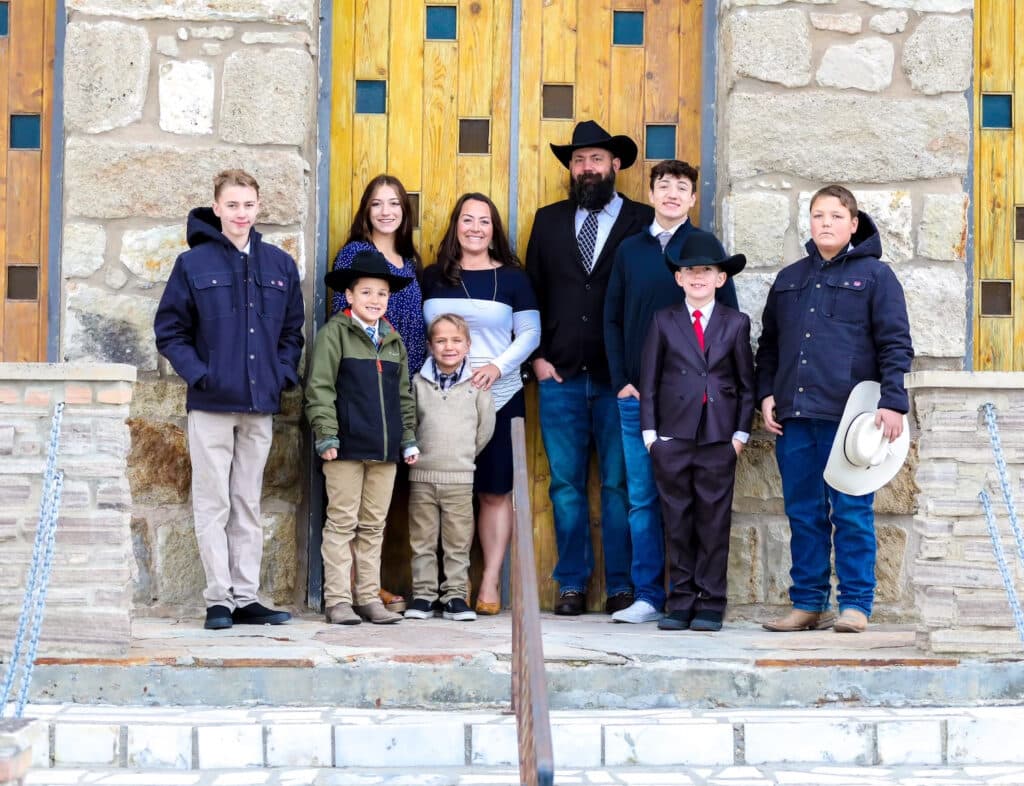 Growing up on a family ranch offers many valuable life lessons.  Mitch and Brecca are no strangers to hard work.  With a growing family, they are actively raising the next generation of ranchers at Hipwell Ranch.  One of their mottos is, "Many hands make light work; when we get the teenagers on board".  Life doesn't seem to slow down but having the opportunity to work and grow together is definitely a highlight of the lifestyle that comes with ranching.
Mitch comes from a rich agricultural background. Ranching and farming goes back several generations. Growing up on his family's ranch in Oreana taught him the value of hard work.  He spent most his days in the seat of a tractor or on the back of a horse learning the ways of the harvest.
"Our family working for your family. These relationships are our motivation!"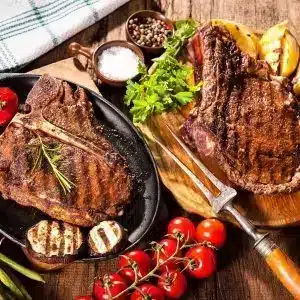 Direct sales from our family to yours! Buy all natural grass fed Idaho beef directly from our ranch to your table. Buy local, buy fresh! Buying direct has never been easier. Click the "Shop Now" button and order today.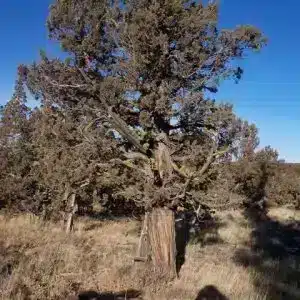 Straight from the Owyhee mountains, enjoy the rich fragrant scent of fresh cut juniper firewood from our ranch to your home. Order by the cord today.
"I've loved the process! We are enjoying our grass fed beef! My wife even commented that the roast we had for dinner was the best she's ever had!"
"Great people...great cowmen and great examples to all who know them!"
"Hipwell Ranch has been very kind to deal with. They have communicated well. The product was good and they have done exactly what they said they would do."
"Very nice pieces of Juniper. An excellent bargain. It burns much better than any Pine I have ever used. Friendly and fast delivery."
"I couldn't be happier with Hipwell Ranch. All my friends know how much I love their beef!"